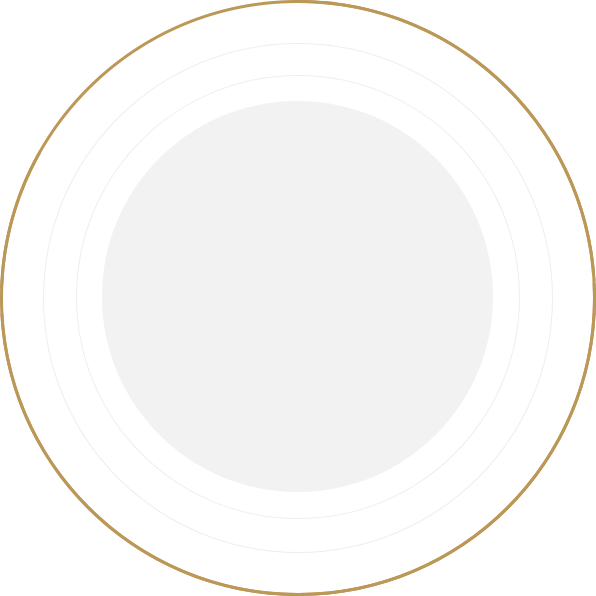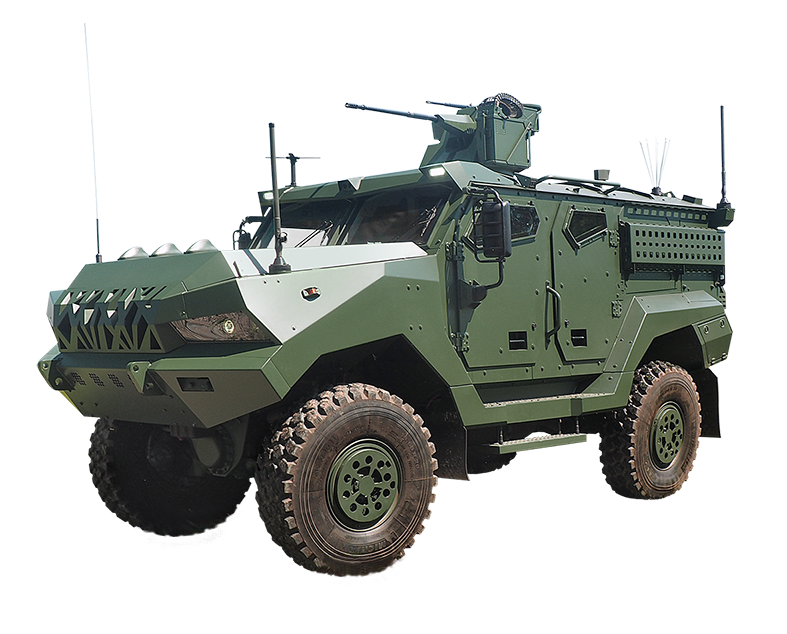 DEVELOPMENT
PATRIOT. A tactical multi-mission MRAP vehicle combines highest crew protection with the legendary off-road TATRA undercarriage. Our designers developed a platform to be easily tailor-made for the military, police and firefighters around the globe.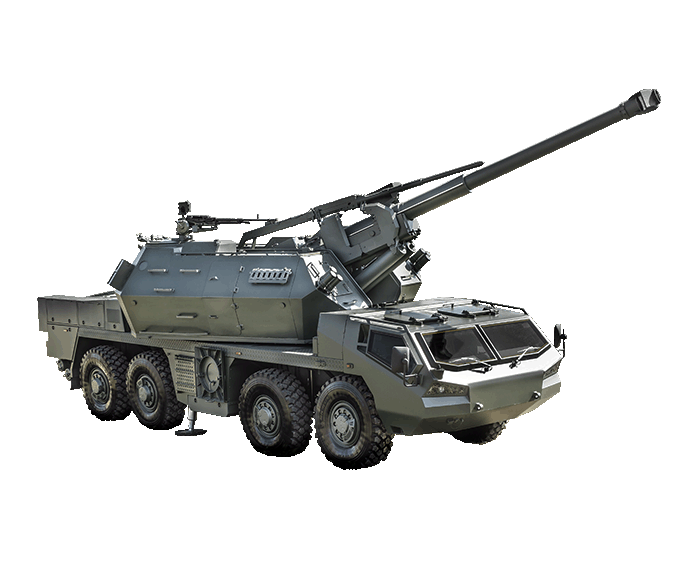 MODERNIZATION
DANA M2, latest of the renowned 152 mm self-propelled artillery systems family, is an evidence of our capability to thoroughly modernize large weapons. Greatly enhanced fire control capabilities, much faster operation, new hardware, higher crew protection and detailed diagnostics all make the reliable and proven howitzer an up-to-date system.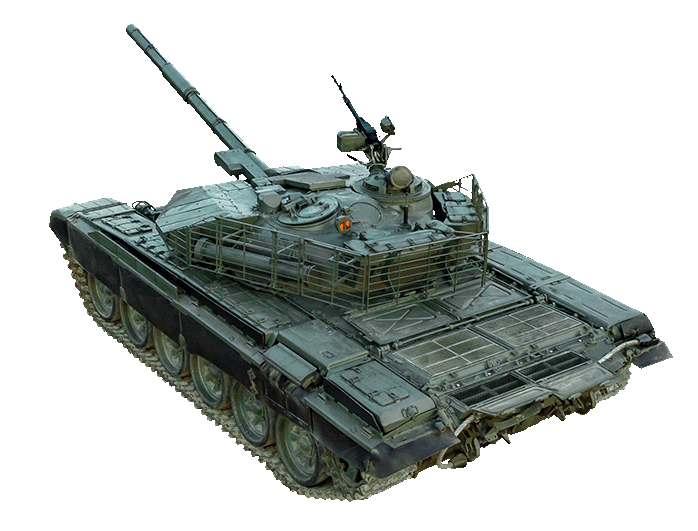 UPGRADING
T-72 Scarab, being an example of customization and on-demand modernization, presents our capabilities to upgrade engine and power delivery, enhance armour and targeting system within a frame of existing technology.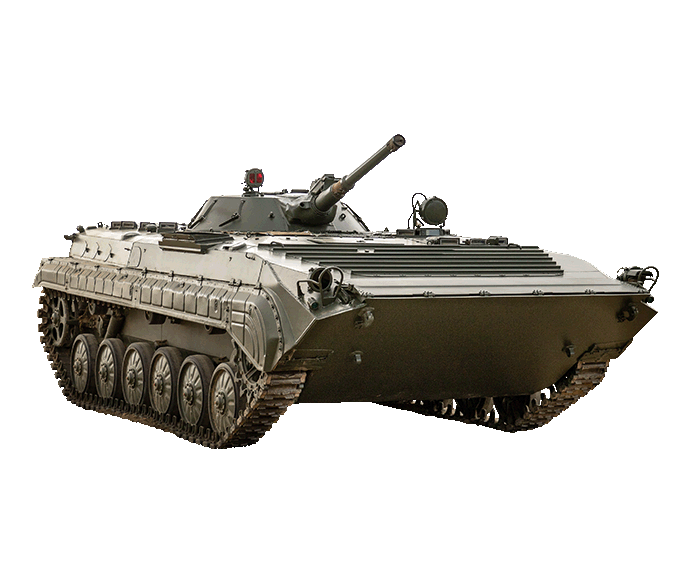 REPAIRS & RENOVATION
EXCALIBUR ARMY still repairs and renovates armoured military vehicles and their components. Our overhaul capabilities result in delivery of vehicles that are often in better shape than they were when they were produced.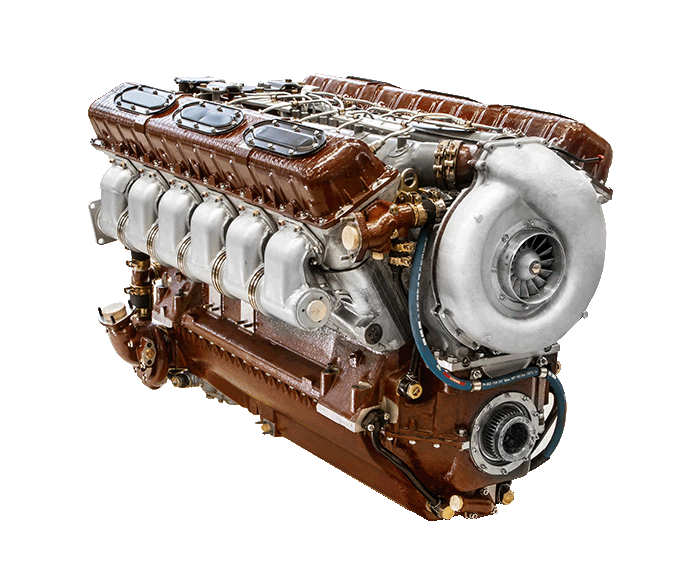 PRODUCTION
We produce infantry fighting vehicles, armoured personnel carriers, self-propelled artillery systems, military engineering vehicles and a range of accessories - including engines and spare parts.
Czech no. 1

leader in military hardware

We began our journey in 1995 as a trader with surplus military equipment. We started to repair, renovate and modernize main battle tanks, infantry fighting vehicles and artillery systems - rocket launchers and howitzers - and a great amount of spare parts and engines. We struck strategic alliances with foreign leaders in land systems defence sector and introduced advanced weapon and protected mobility systems.

In 2013 EXCALIBUR ARMY acquired Sternberk production and repair works and became the biggest military hardware supplier in the country.

Today we focus on development and production of new products integrating proven concepts and modern state-of-the-art technology that meet the changing requirements of armed and security forces worldwide.